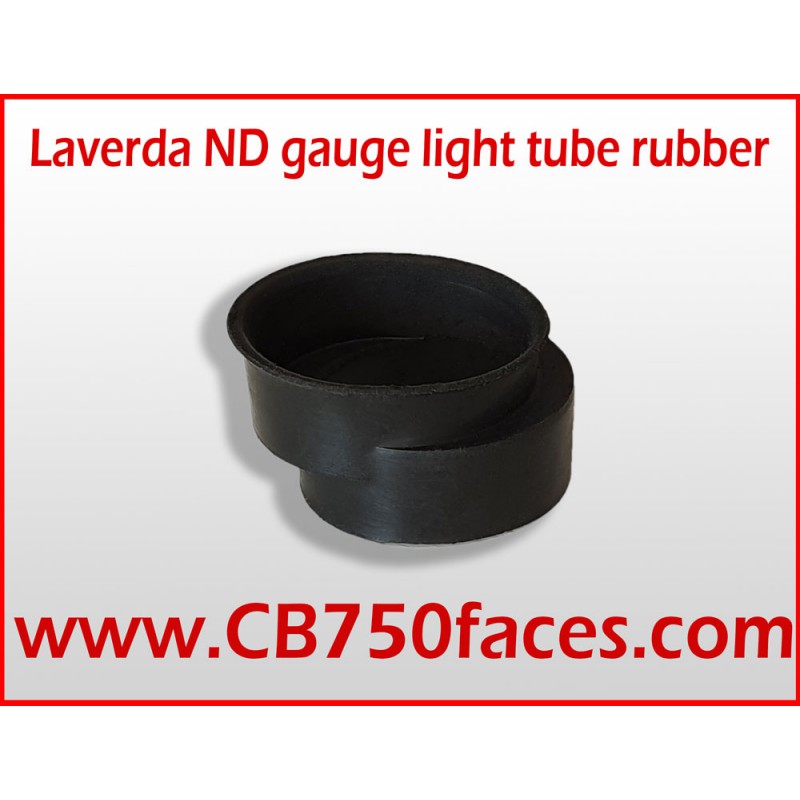  
Laverda ND light tube rubber
Perfect reproduction of the Laverda ND gauge short light tube rubber
Perfect reproduction of the Laverda ND gauge light tube rubber. These light tubes are often dried out and damaged. We reproduced these rubber items to replace the damaged ones.
Will replace the short rubber only! Some gauges have a short WHITE rubber. These white rubbers have exactly the same dimensions. This reproduction rubber is also a perfect replacement for the short white rubbers as well.
Will be supplied without metal back plate.
No customer reviews for the moment.
Customers who bought this product also bought: